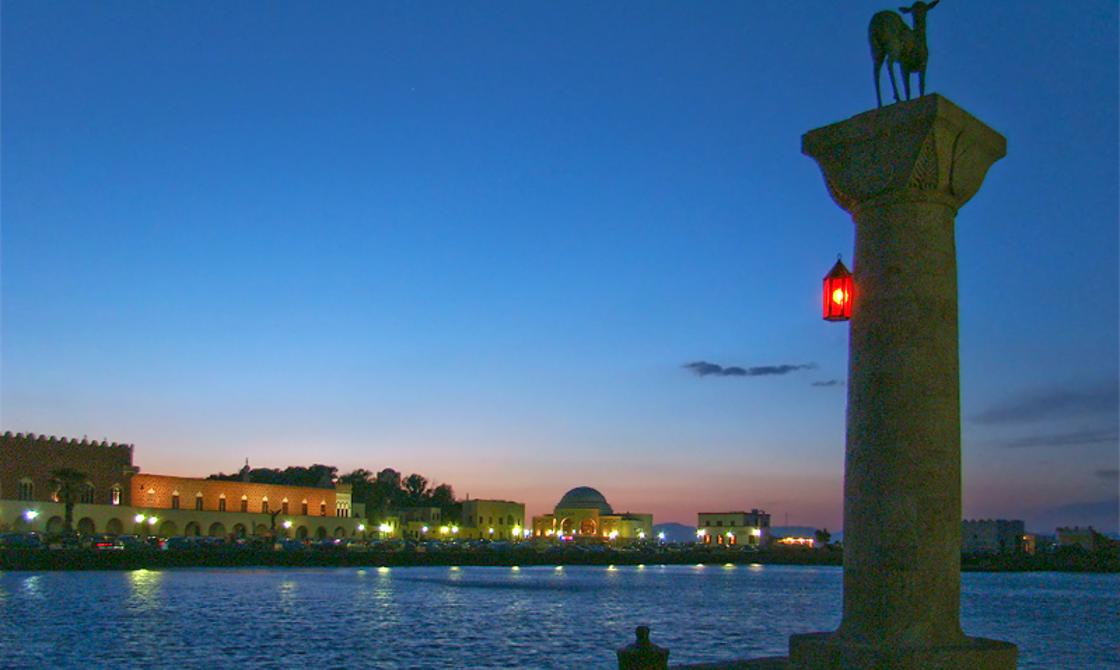 Five reasons to visit Rhodes in Autumn
Holidays on the gorgeous island of Rhodes are normally associated with the summer months, and understandably so - that's when the weather is at its hottest, when kids are off from school, and when most people take their vacations. However, there are plenty of reasons to visit later in the year. With that in mind, here are five reasons to visit Rhodes in Autumn (Fall to our American friends):
1. It's quieter
Naturally, summer is the most popular time with tourists for visiting Rhodes. This means that in Autumn the island is much quieter, allowing you to take in the sights and visit Rhodes' many attractions without the hassle of long queues and busy streets.
Of course, this also means that there is less traffic on Rhodes' roads, making Autumn the perfect time for car hire in Rhodes.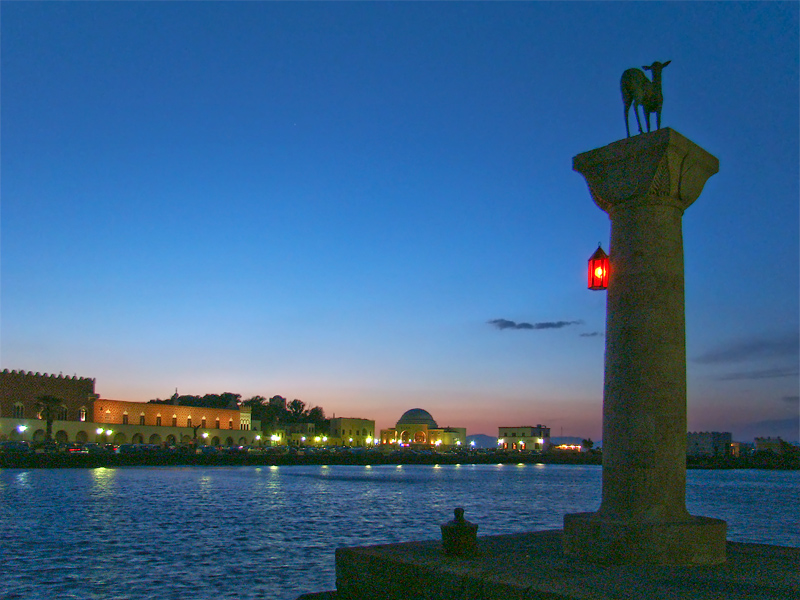 2. Experience Rhodes like a local
Following on from number 1, the significantly reduced number of tourists flooding the island in Autumn means you can experience life on Rhodes like a local. Drink in the slower pace of life and observe the locals going about their business now that most of the tourists have gone home. Make the most of the chance to see the true Rhodes.
3. It's still warm!
Even after summer, Rhodes still offers lovely warm temperatures. The average temperature in September is 24 degrees – the same as in June – and the average does not drop below 20 degrees until November. This means that the sea is still more than warm enough to swim in.
That said, Autumn's temperatures are of course slightly lower than boiling summer days, so if you overheat easily, Autumn is definitely the time to visit Rhodes.
4. Be the first to try up-and-coming attractions and cultural hotspots
Often the hottest attractions, restaurants and bars are only revealed before the next tourist season begins. For example, Lonely Planet has just updated its recommendations for the best and trendiest places to go in Rhodes. This means that Autumn visitors to Rhodes will be among the first to try these newly-trendy hotspots.
5. Autumn is the time for the best parades and festivals
After the majority of tourists have left, Rhodes comes to life again in Autumn with a series of parades and festivals throughout the season. The biggest, celebrated on 28 October, is 'Ochi Day', the anniversary of Greece resisting Benito Mussolini's threat of invasion in World War II. The celebration is named after the Greek word for 'no', which was allegedly the Greek Prime Minister's simple reaction to an ultimatum from Mussolini. The annual parade at Madraki Harbour draws big crowds in Rhodes.
Tempted? We're not surprised! If you're looking to rent a car for your trip, we've got you covered. Read about our Rhodes car hire here.