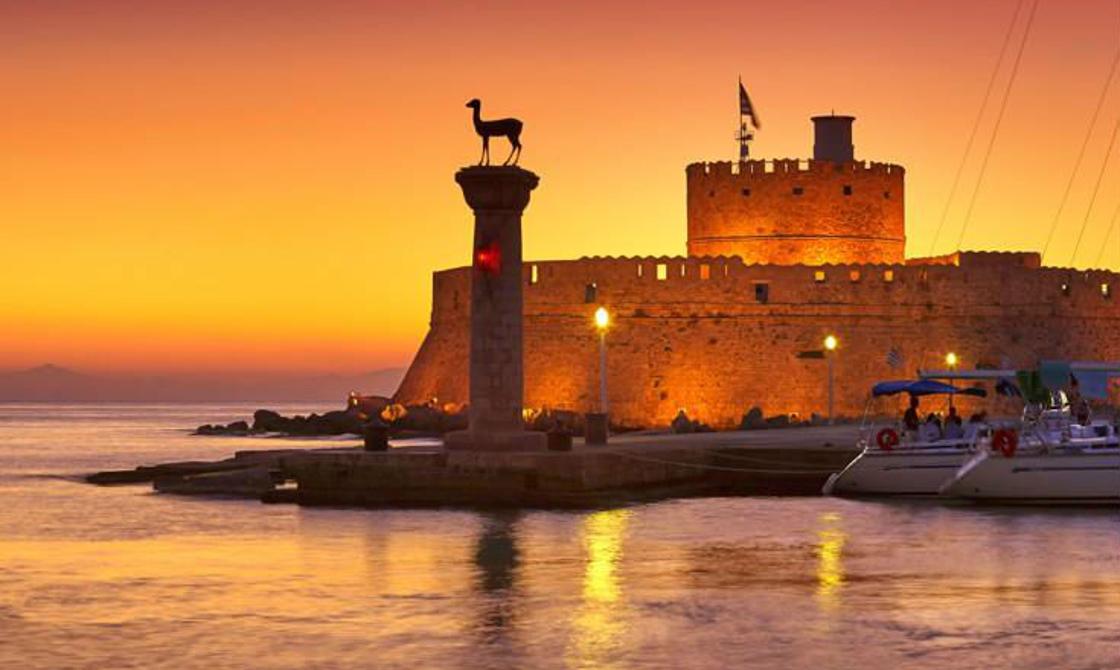 Top reasons to visit Rhodes island
Why is Rhodes one of the most popular tourist attractions in Europe and Greece? One thing is for certain, it is not just the astonishing beaches and the 300 days of sunshineper year. Of course noone can ignore the three S, the sea, the sand and the sun, but you can find these benefits all over Greece. Rhodes has many more things to offer and this is why everybody adores it. And although it is a big island, if you rent a car in Rhodes, you can visit all these wonderful places easily, with safety in only a few days.
One of the plenty reasons why you should choose Rhodes island for your vacations is the rich history of the island. The visitor can visit monuments and evidence of Rhodes long history that goes back in time thousands of years all over the island. There is everywhere a myth to explore. Some of the most significant historical sites and monuments are the acropolis of Rhodes, the acropolis of Lindos, ancient Ialysos, ancient Kamiros, the archaelogical museum in Rhodes city, the medieval city of Rhodes, Elaphos and the castles of Monolithos, Kritinia and Feraklos.
Rhodes offers also a big variety of natural beauties. Driving with Rhodes car rental through the island and visiting the small villages and the beautiful nature can be a great and unforgettable experience. Some of the most beautiful places to visit are the valley of butterflies, the seven springs, the Tsampika monastery, the windsurfers paradise Prasonisi, the marine aquarium and the mountains Profitis Ilias, Atavyros and Akramitis that offer great walking paths and breathtaking views.
The nightlife of Rhodes is famous all over Europe. There are many clubs and bars that offer entertainment for all music tastes and can make you have the time of your life. Hire a car in Lindos or Rhodes town and explore in these two cities the intense nightlife without having to worry about the bus routes that stop after midnight.
Rhodes island offers also culinary pleasure for everyone. There is a great variety of restaurants with a large choice of local dishes and international gourmet cuisine. The most famous eating place is the Greek taverna, where you can find appetizers and main dishes of meat and fish at reasonable prices. There are also in Rhodes several restaurants with international distinction, which are recommended in many world class restaurant guides all over the world.
Although Rhodes is a cosmopolitan place, there are villages that have kept their traditional character. Some of them are Archangelos, Archipolis, Empona, Koskinou, Monolithos, Eleousa, Siana, Arnithia, Laerma and Kritinia. By exploring these places you can feel the aura of the past of Rhodes and to understand how people were living and what Rhodes was once like.
Come and visit Rhodes and find also many other reasons to love it and talk about it with passion! All you have to do is to book your flight and your hotel and rent a car through Autorhodes.